Let us know about your experience with the
Greater Topsail Area Chamber of Commerce!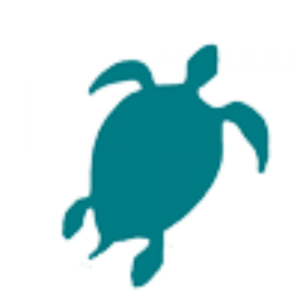 I would like to recognize the tremendous support that we 
(Surf City Line) have received during our recent start to this new business venture!
Well before we opened, Karen Burton, Greater Topsail Chamber Executive Director , has been instrumental in helping us navigate our Grand Opening challenges to make for a successful night, as well as continued support and guidance on exposure to the Island!
For our grand opening and ribbon cutting, she along with Allicyn Larose (Chamber Chair) ensured a smooth opening by making sure everyone involved with Surf City was able to attend the function.
As a small business owner in Surf City , I would highly recommend to anyone to become involved with the Greater Area Topsail Chamber of Commerce. Very professional and great people as well.
JEFF PETERSON & CHRIS PETERSON
Owners, Surf City Line